I love graphic design, web design, interior design, design design design. And Public Relations, too. Can't forget my college major!
Northwest Charities
Northwest Charities is a non-profit mental health treatment program for adult males. The organization wanted a logo that encapsulated their main goal of creating a therapeutic and structure based program in a safe home environment. I created their logo and business cards, and have seen the results come together beautifully on their website.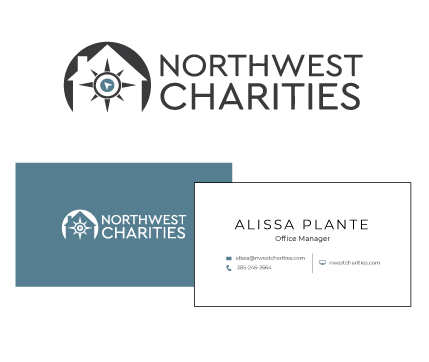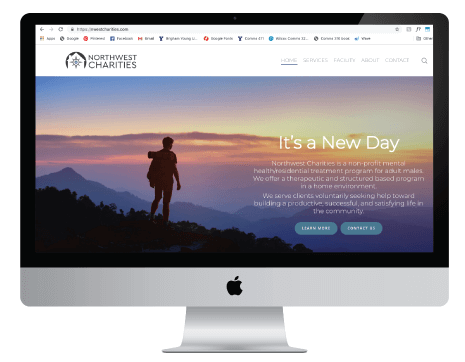 Podium Ebook
This Ebook consists of 14 uniquely designed pages. Here are the first two pages of the article named: "How Doctor.com reviews bring patients to your practice".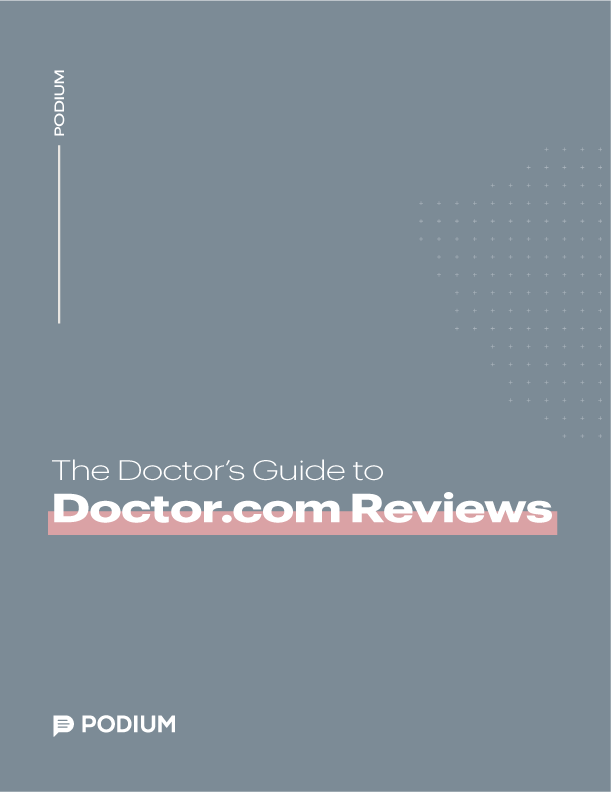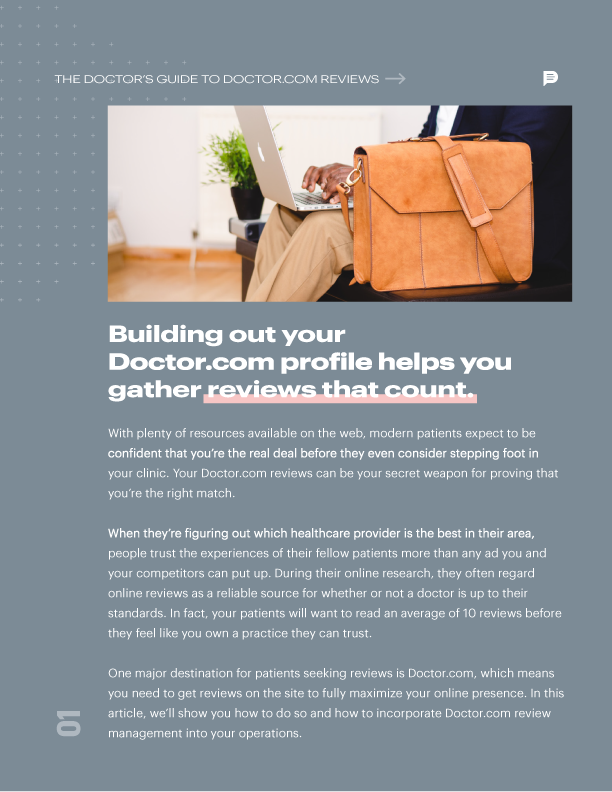 Minimalist Sketches
A few months ago, my keys were accidentally flushed down an automatic toilet… every great story starts with this, right? Well, to re-key your car is quite expensive, so I offered up my sketches to my friends and family to try and earn money to pay for it! These were a few of the results, and I love them all so much!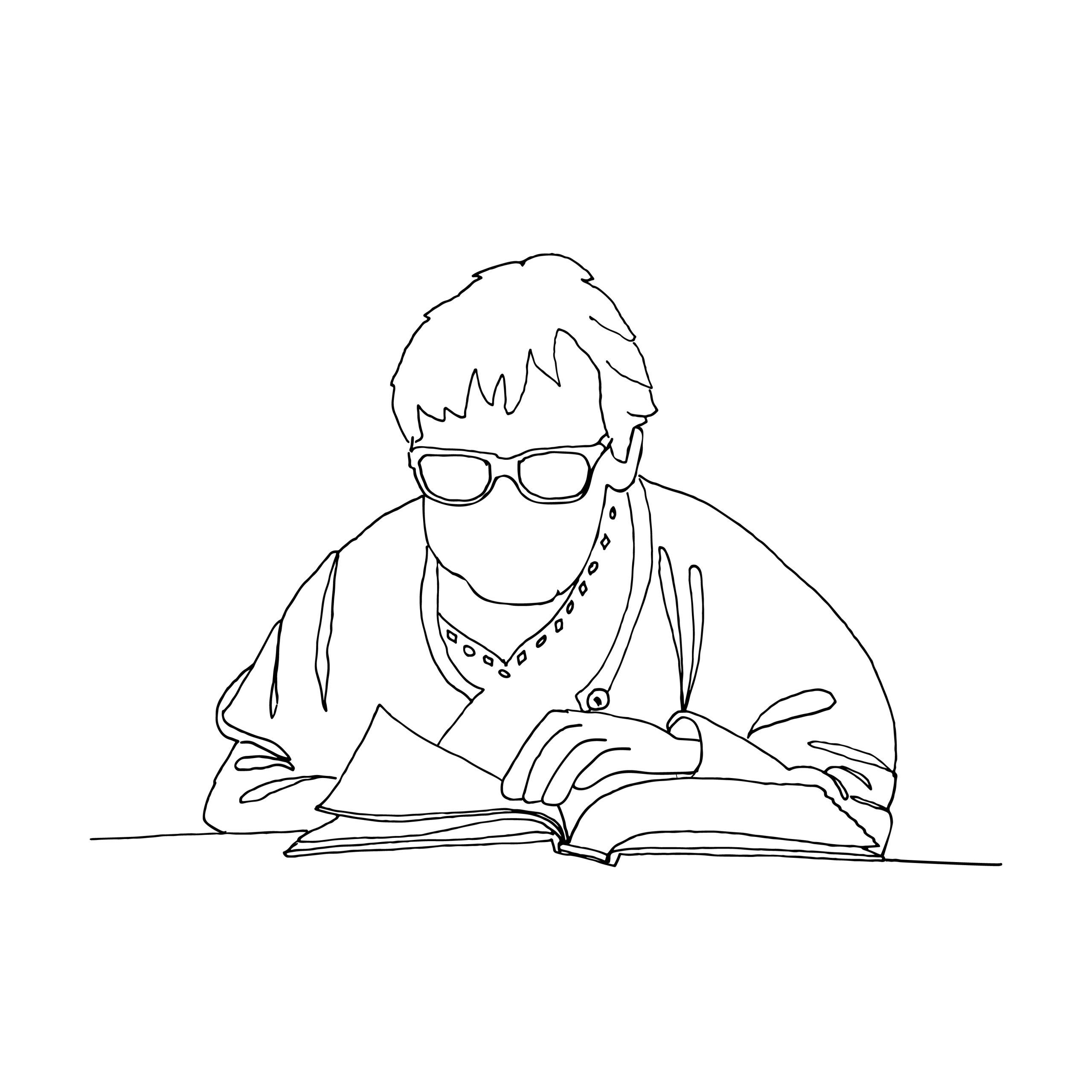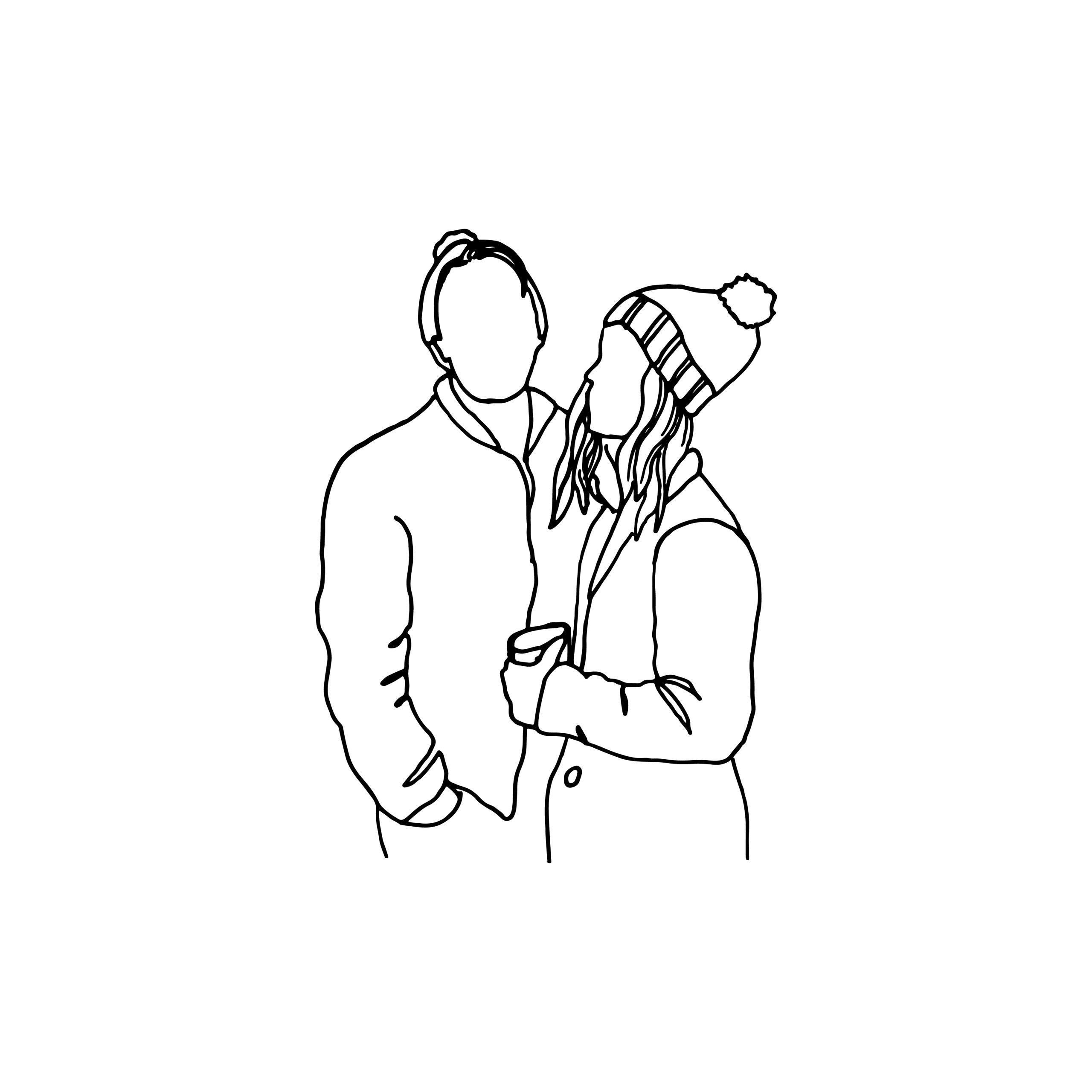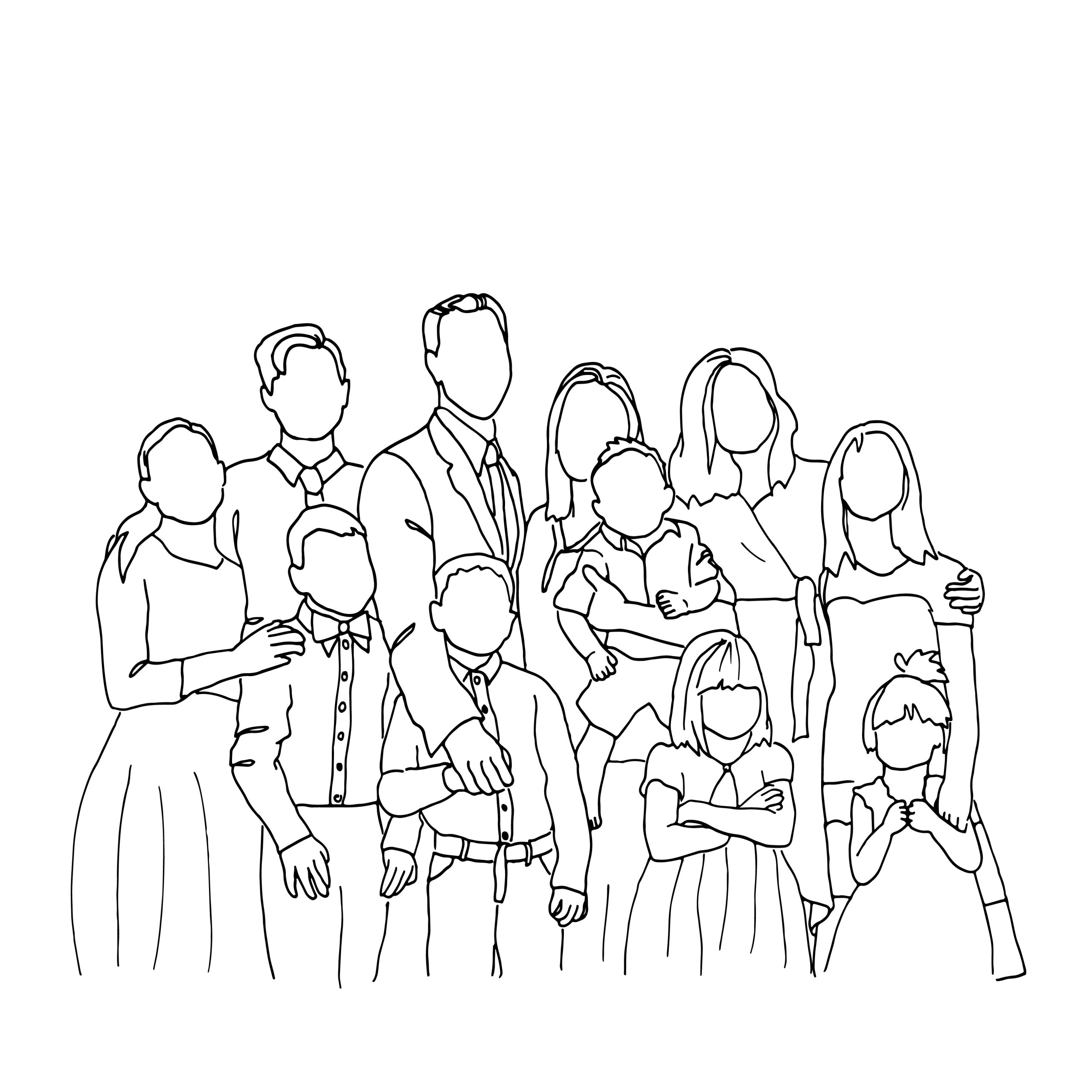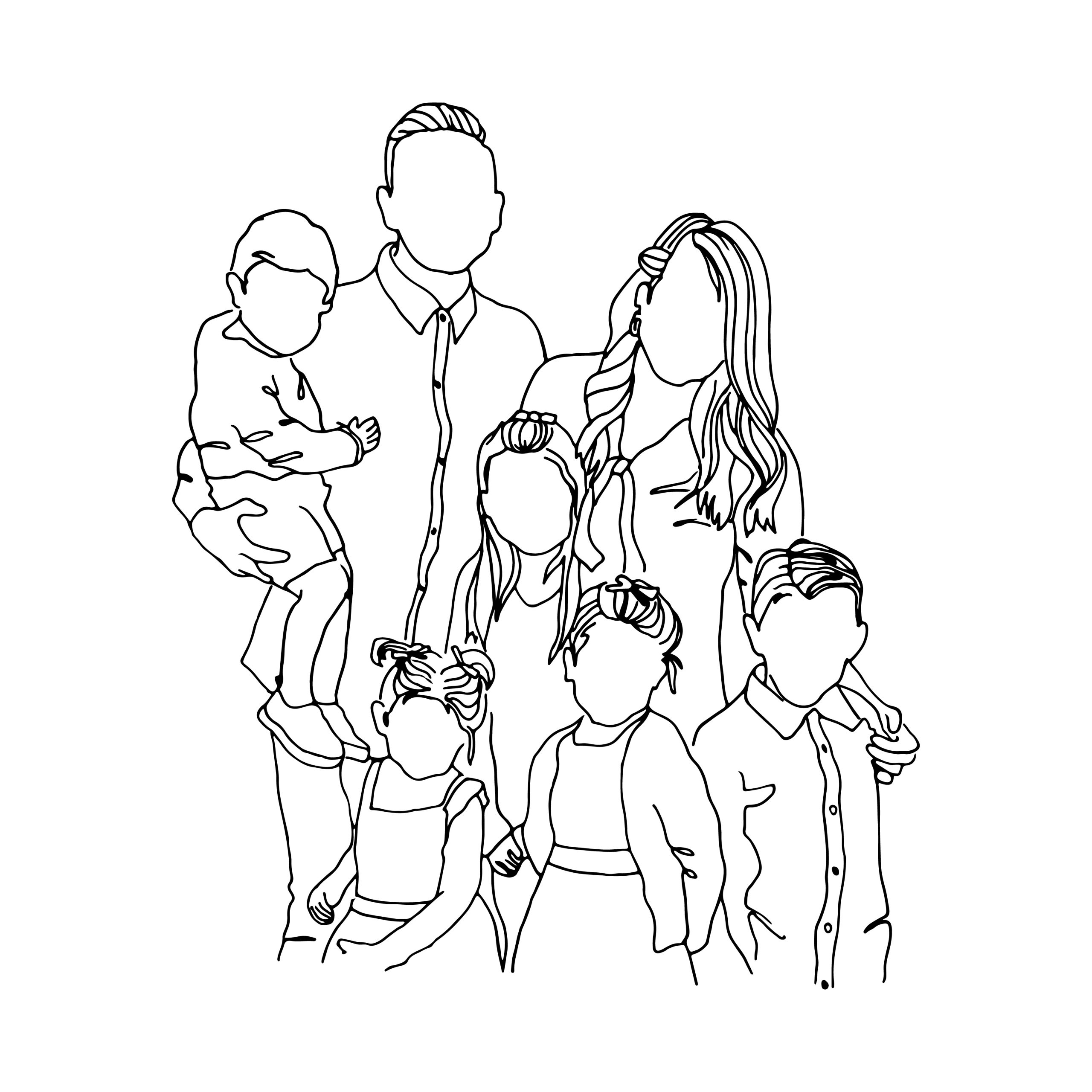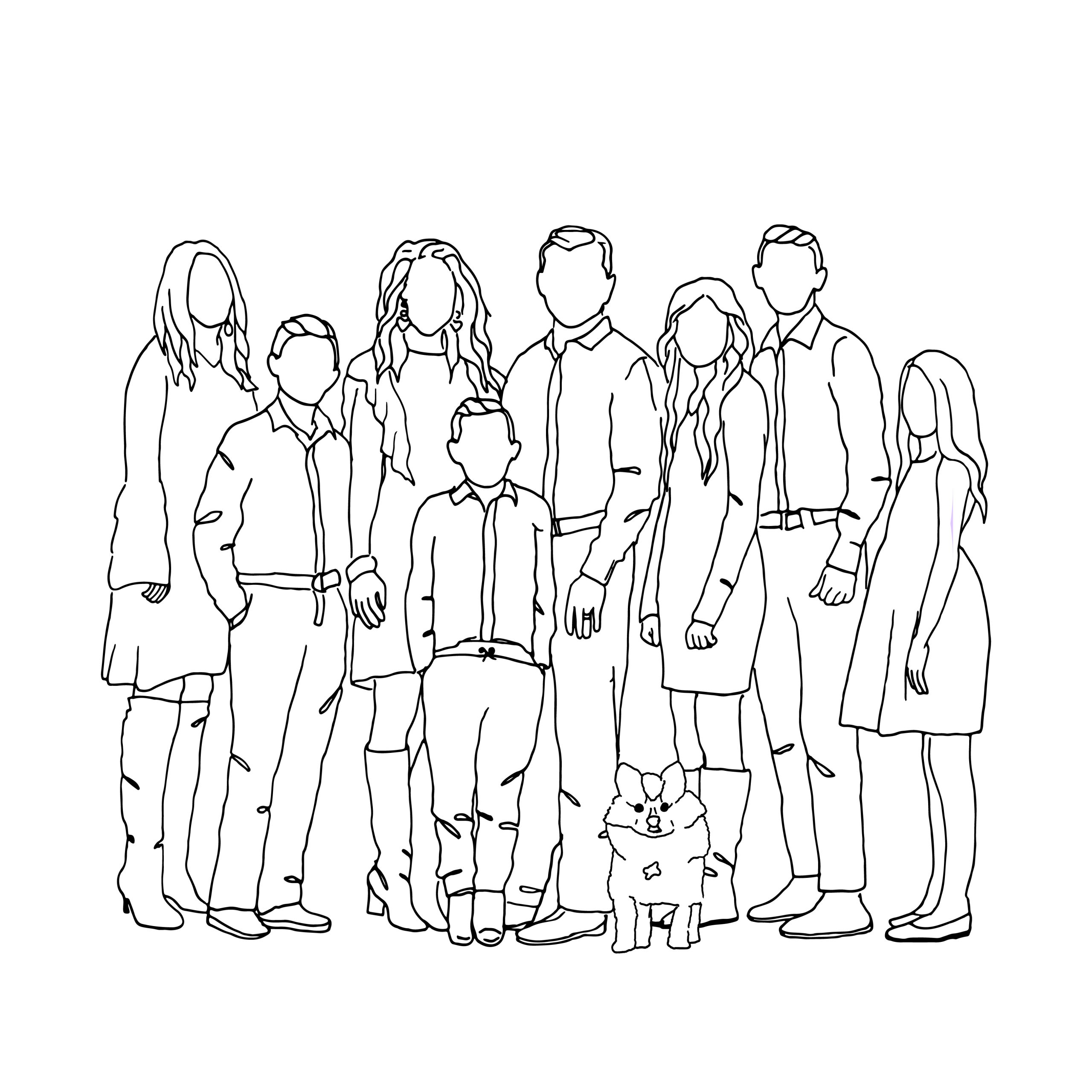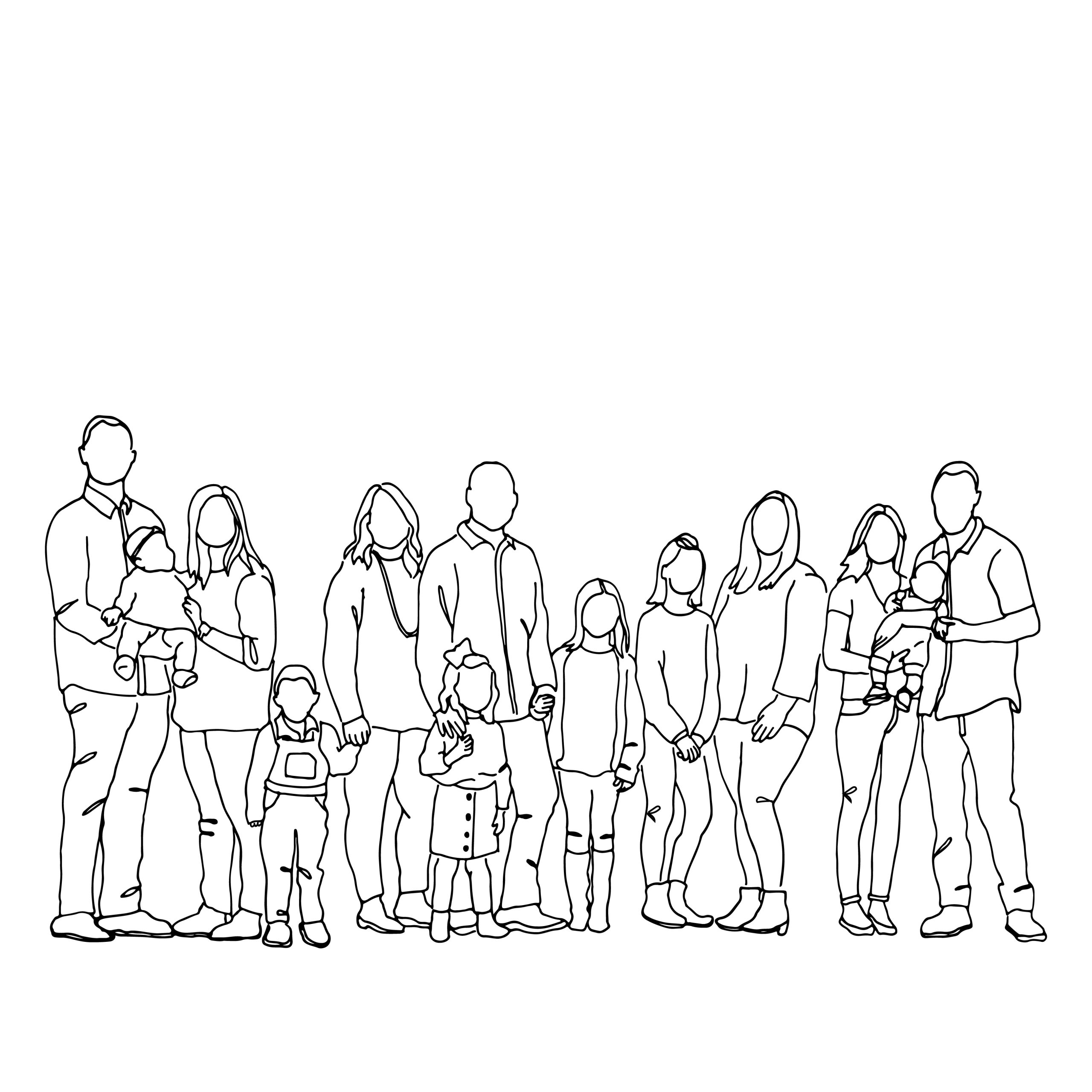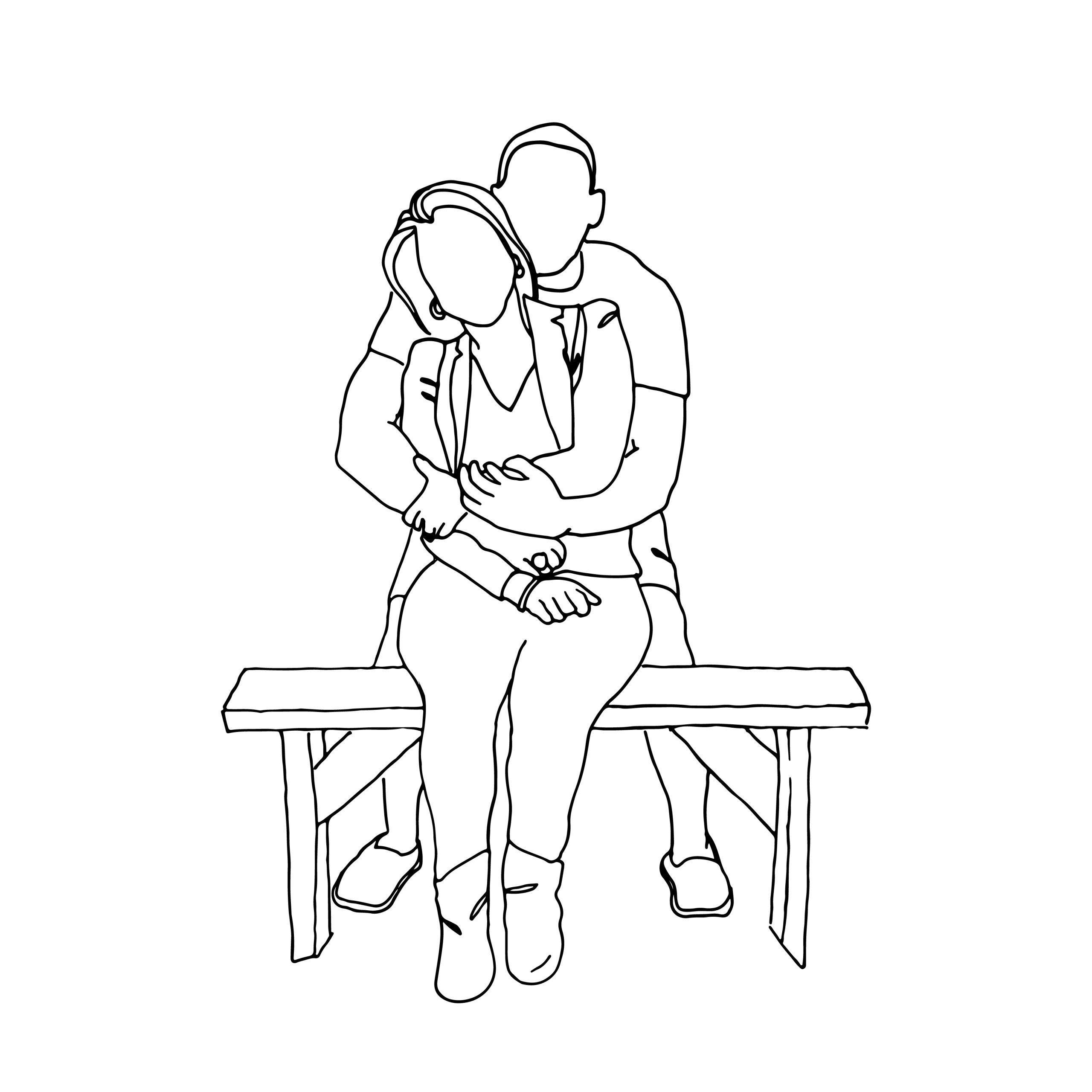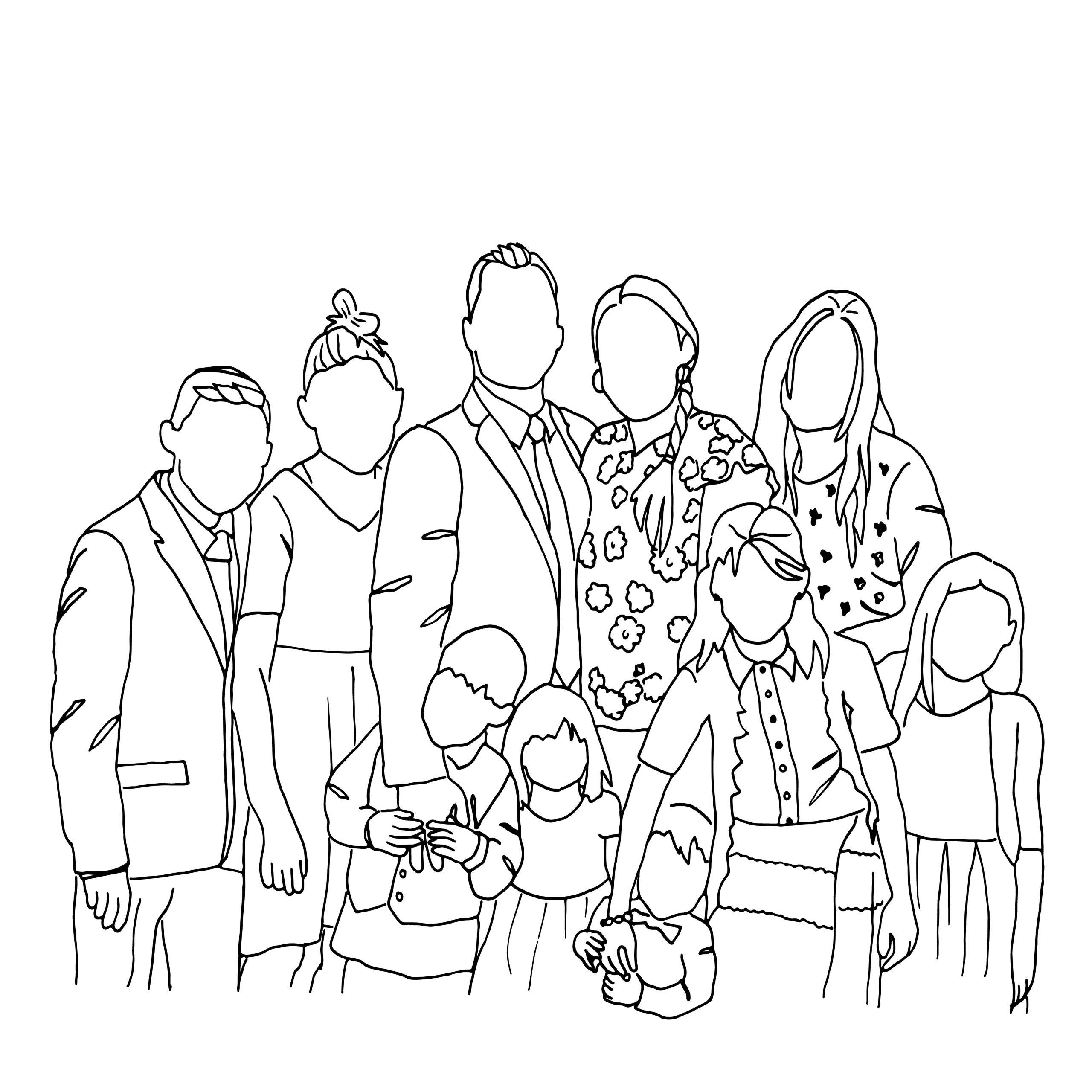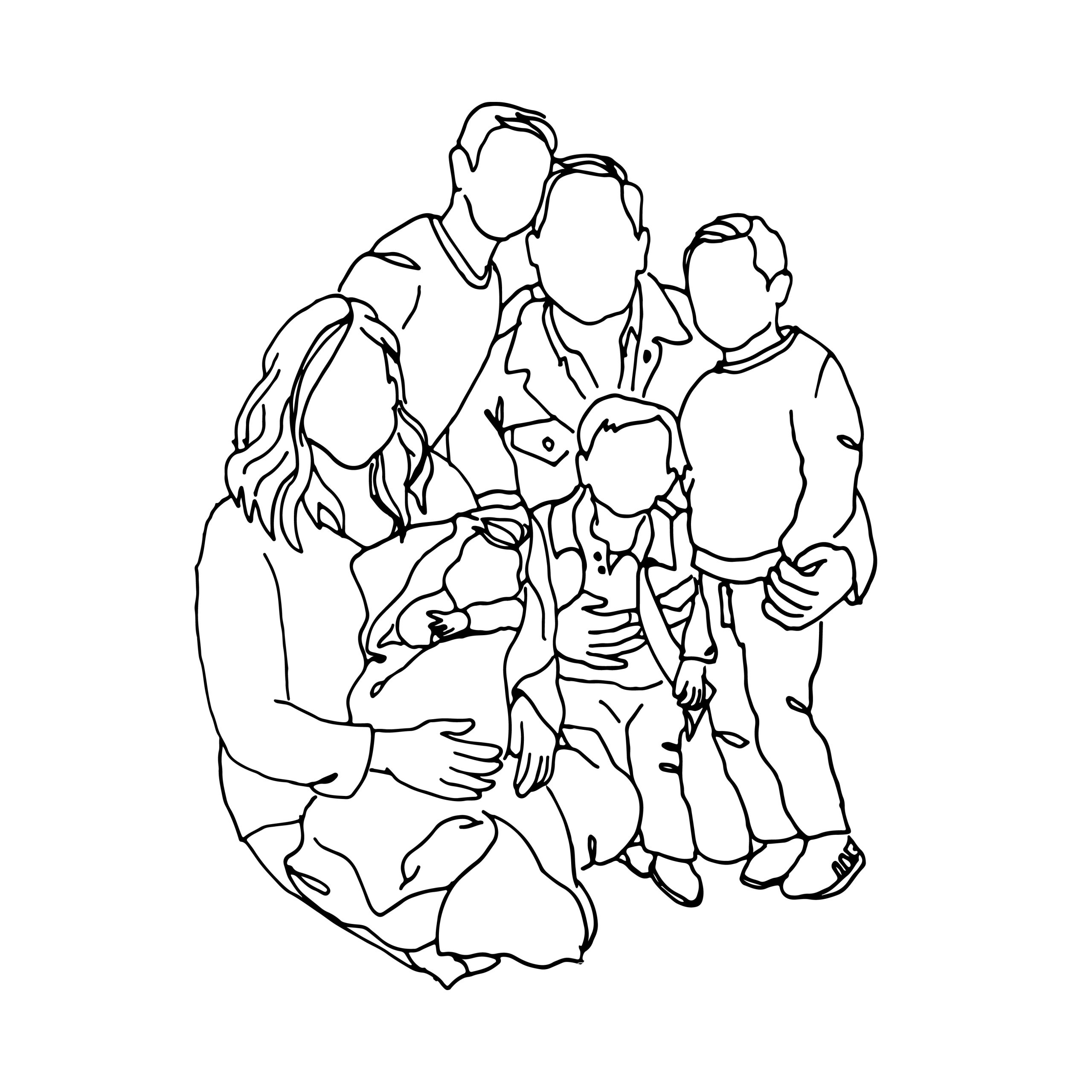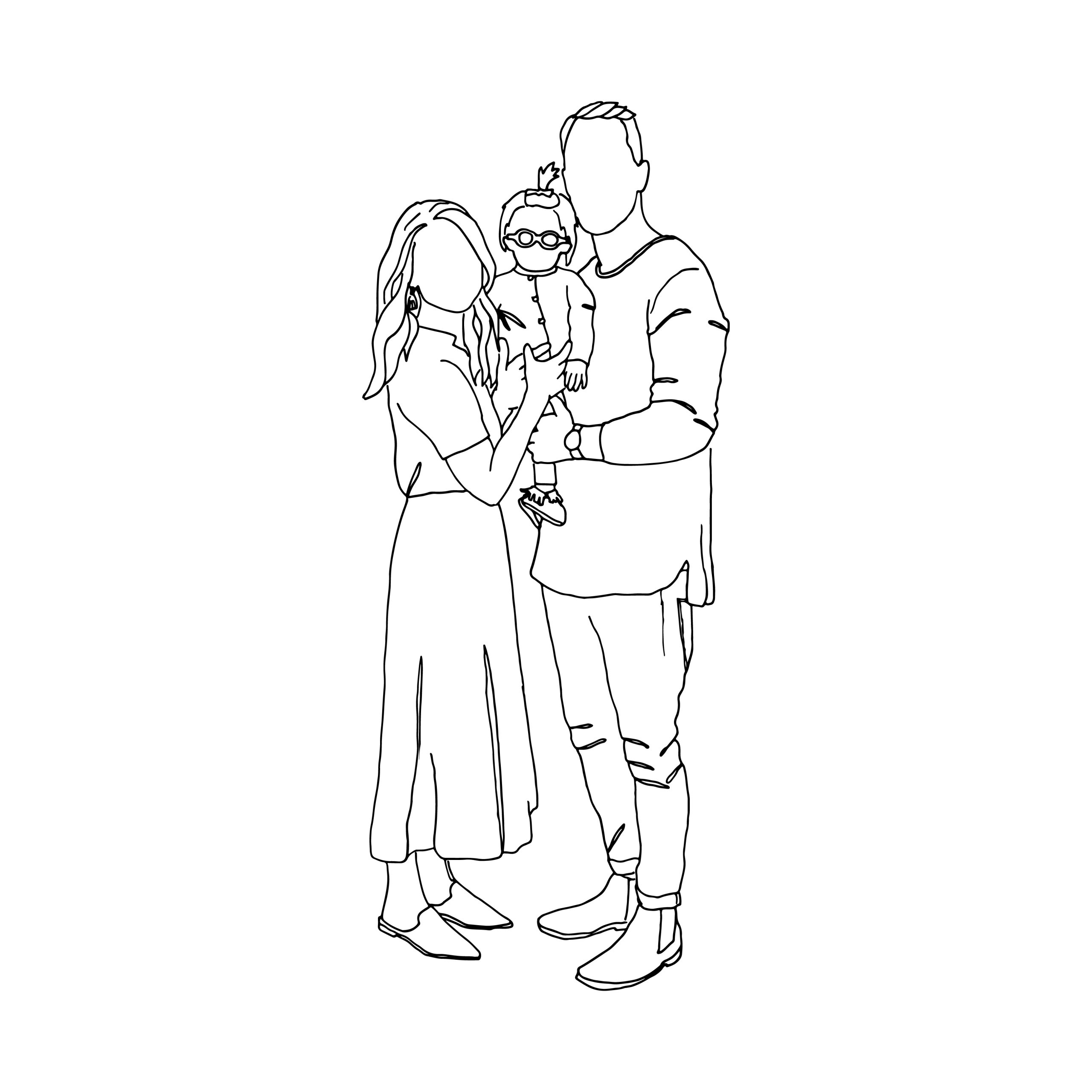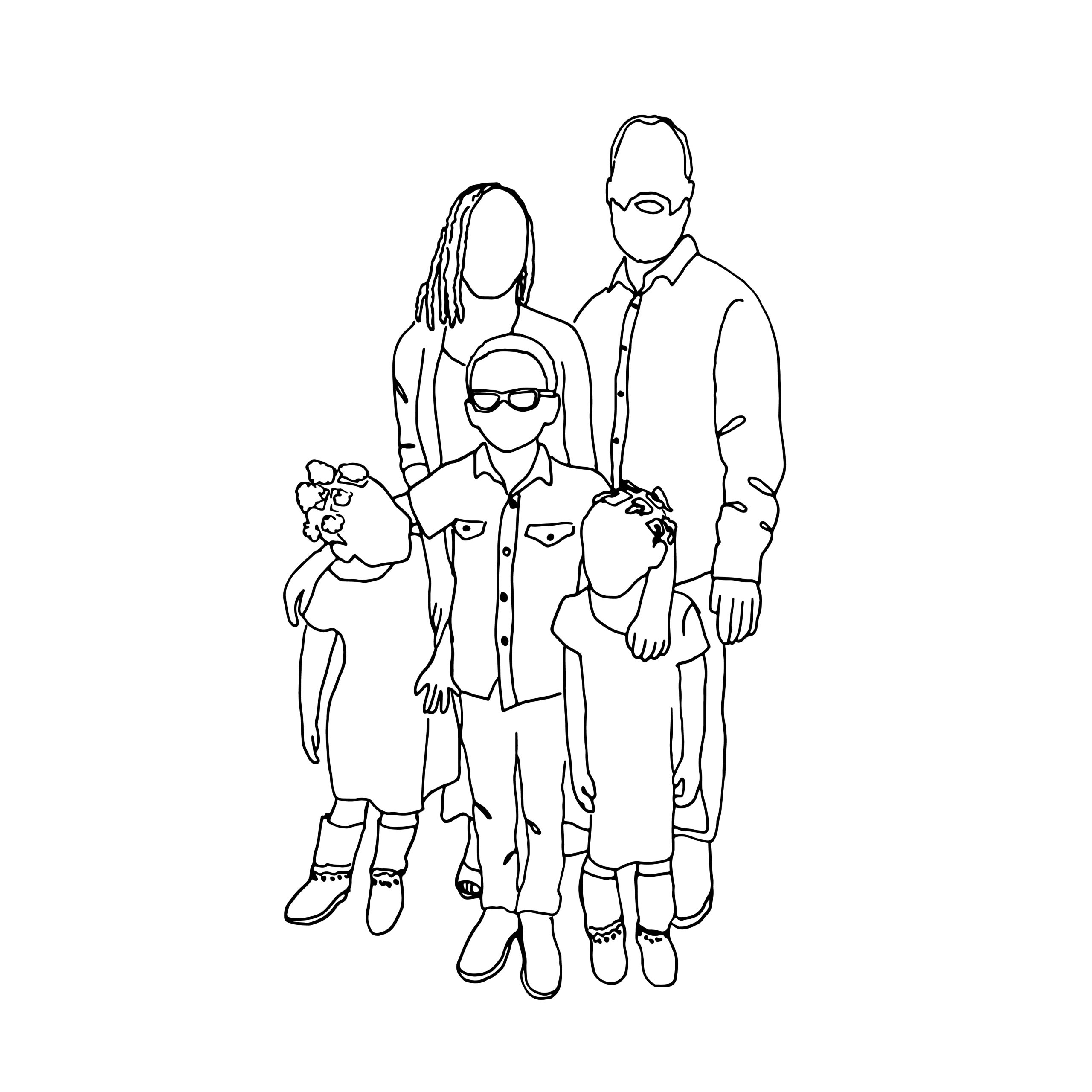 Octave Apparel
Octave Apparel is a modern music apparel shop. I began working with this company at the beginning of my internship several weeks ago, and have been doing product design, social media management, and website redesign. Since taking over this account, I have designed 5 new products, increased engagement on Instagram by more than 100%, and increased followers by more than 1,000 accounts.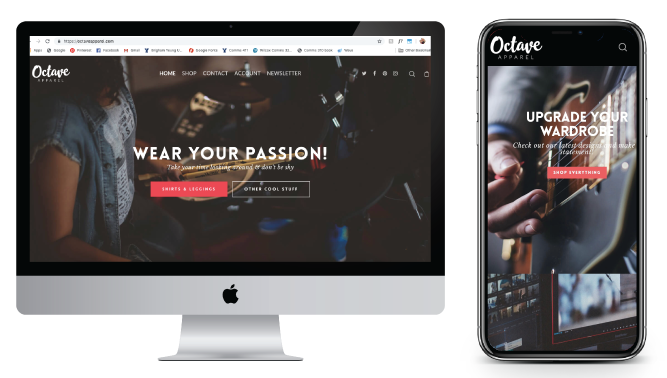 Pronto Booth Design
These designs were used at a convention for Pronto. The goal was to create a more organized and simplistic design for their content.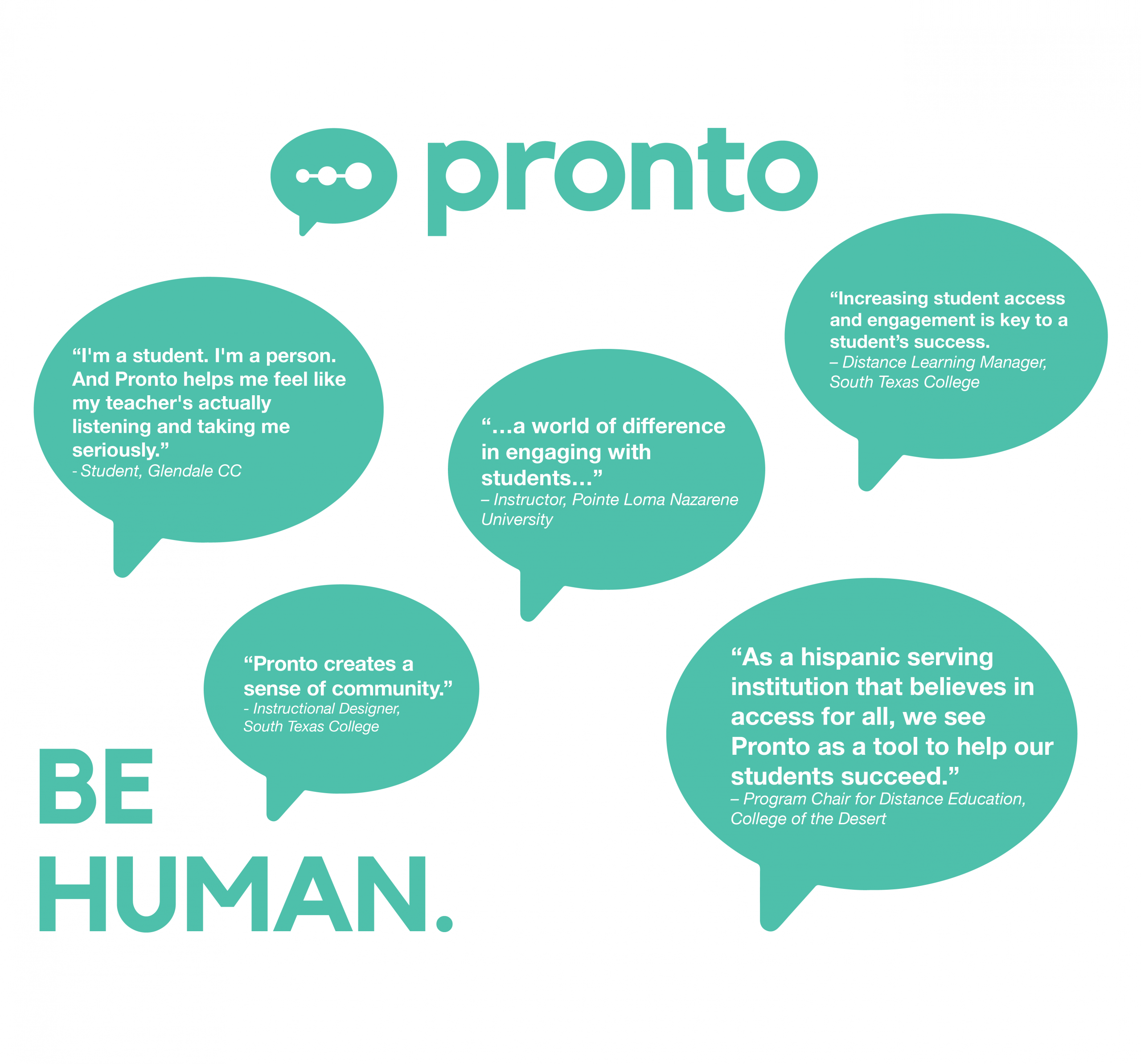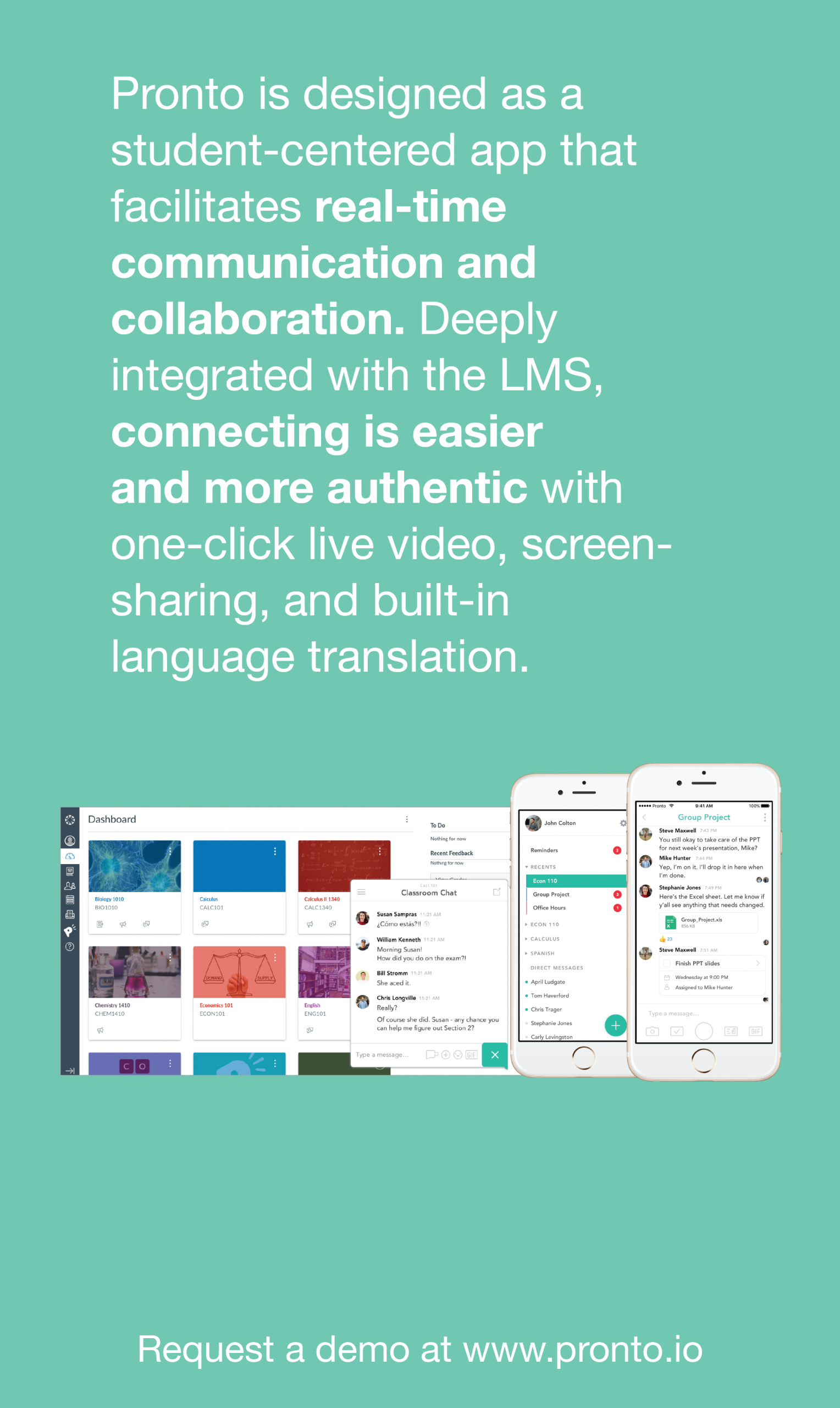 Windy Lookout
I designed this logo for a sailing app that alerts users of high winds on their local Utah lake.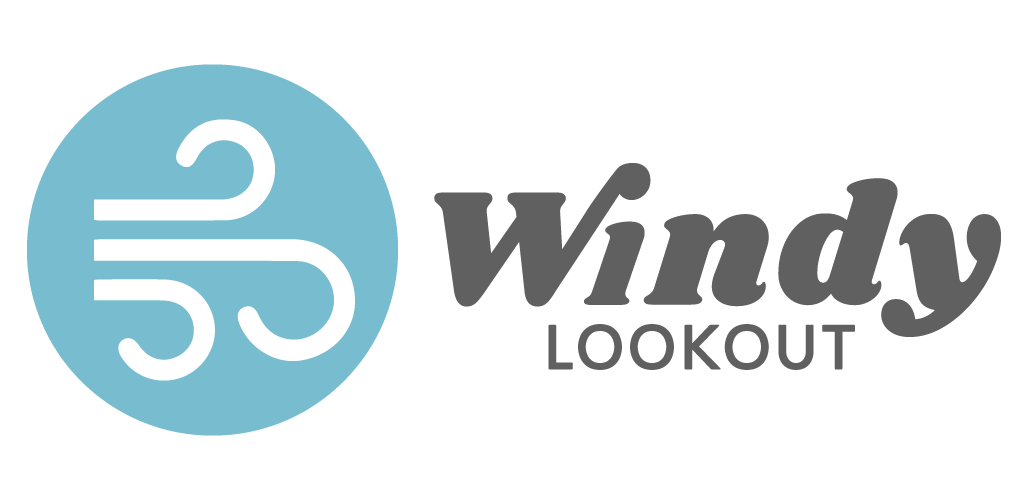 EcoLife
EcoLife is a lawn and pest control company in Southern Utah. They were in need of business cards as well as flyers to incentivize customers to give referrals. I designed both projects in addition to writing the copy for the flyers.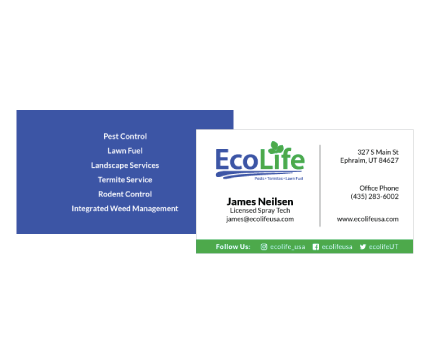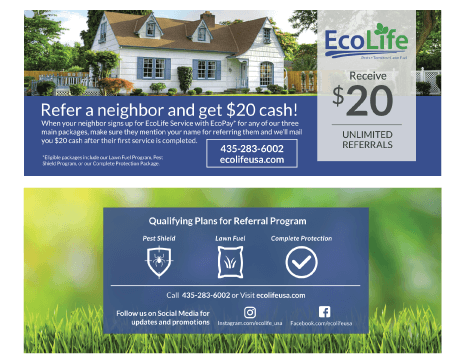 CBT Services
I designed a classic, simple logo for this COVID-19 testing company. I also created a step by step tutorial of how to use the products included in the testing kits.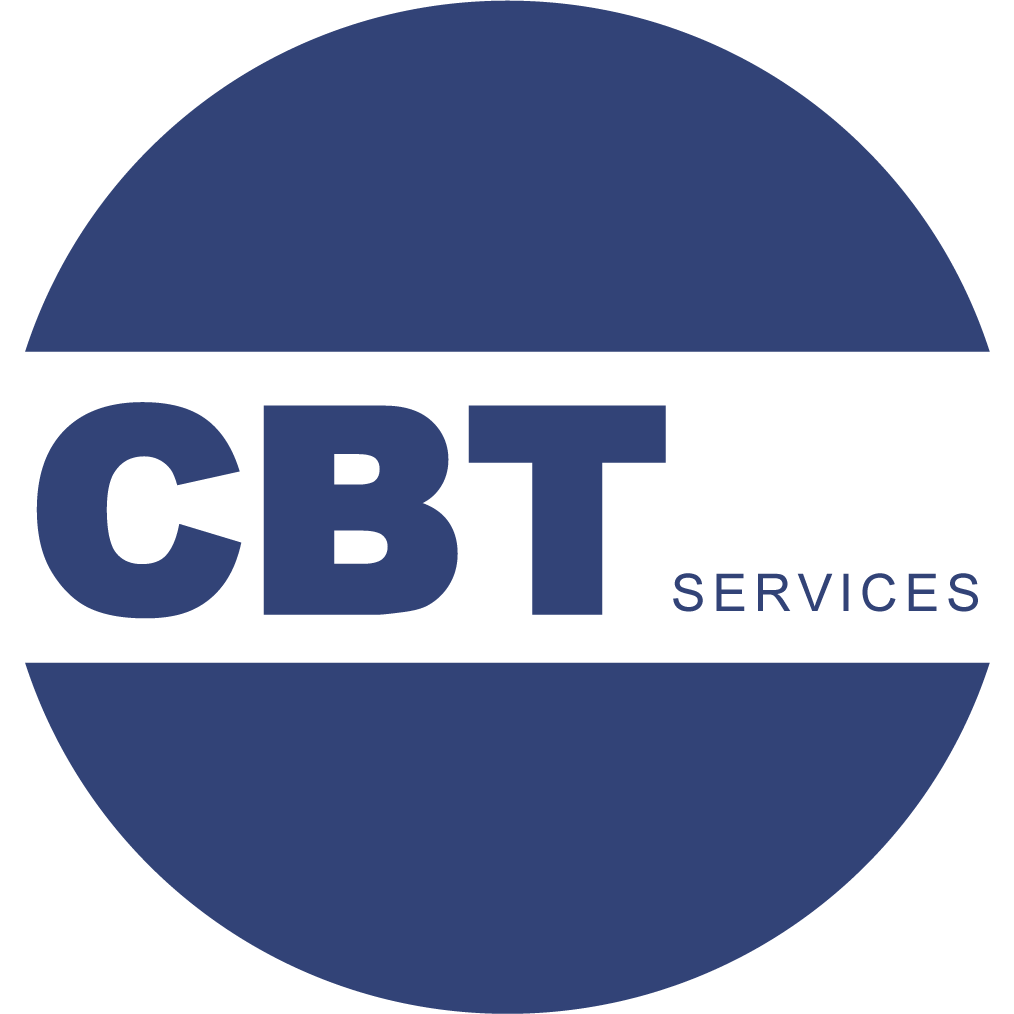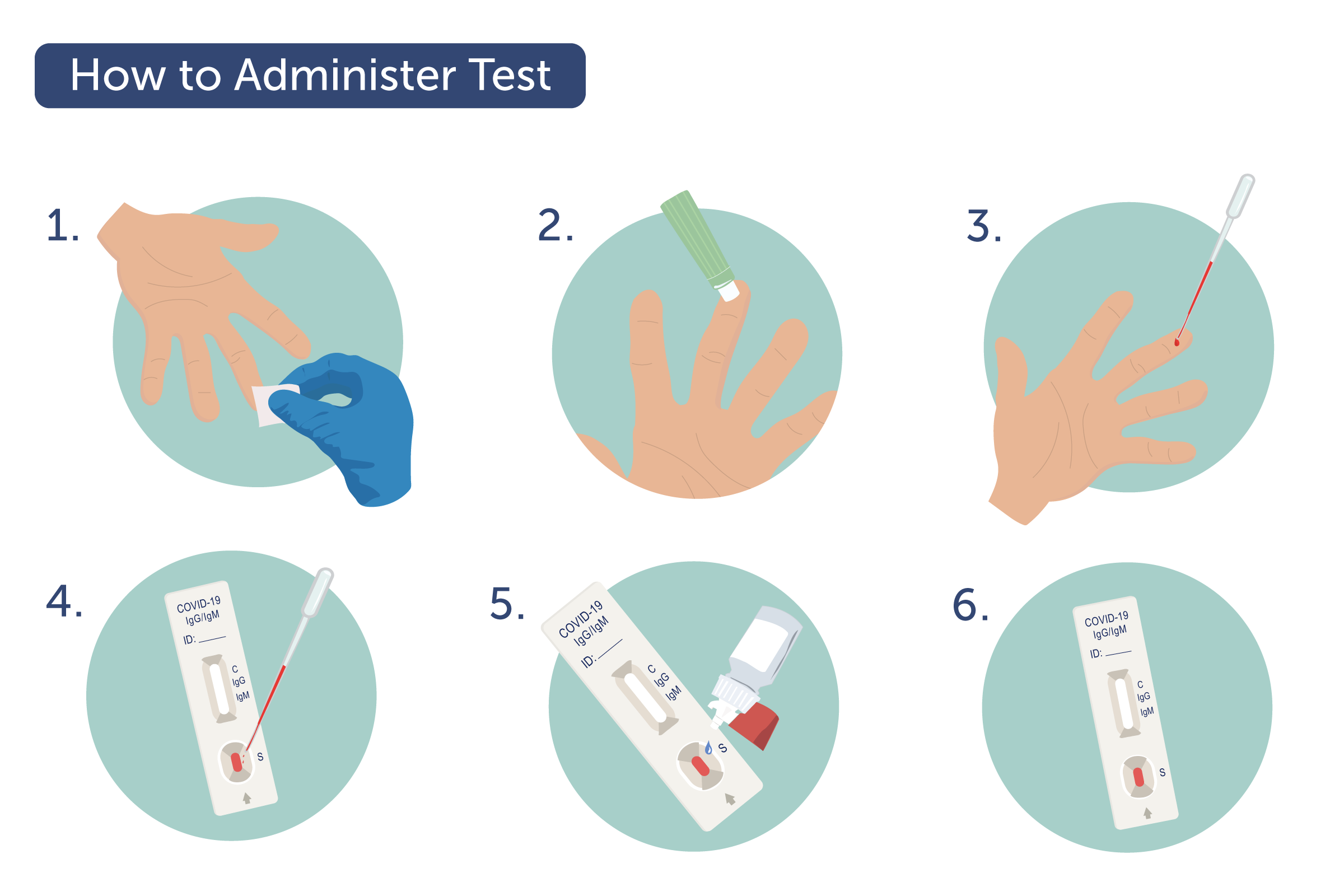 LucidPress Campaign
We created a campaign designed for LucidPress to help them reach CMOs through marketing. I created an infographic and assisted in writing a blog backed by keyword research. Based off of our recommendations and the implementation of our content pieces, we calculated that LucidPress could gain 140 new paying customers each month.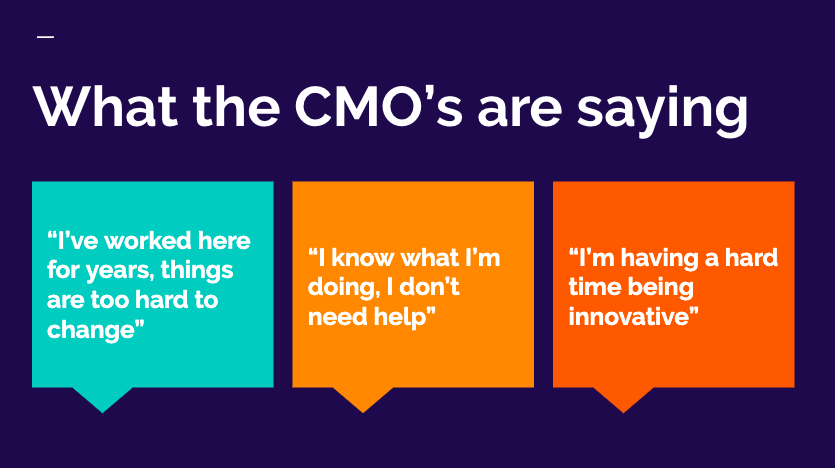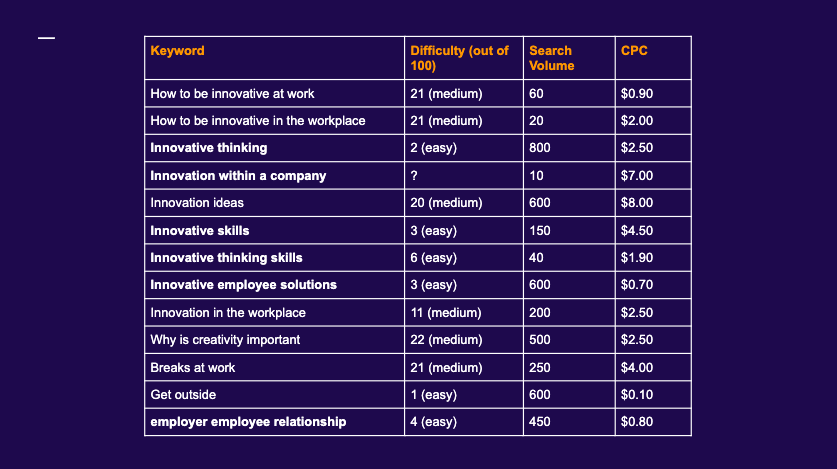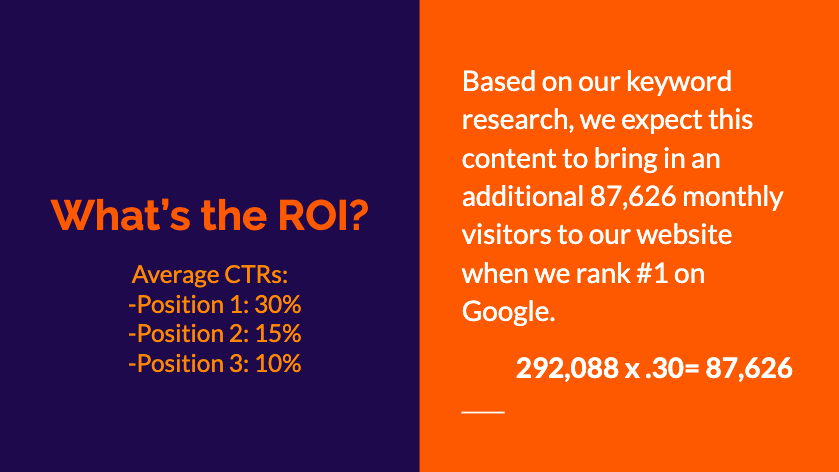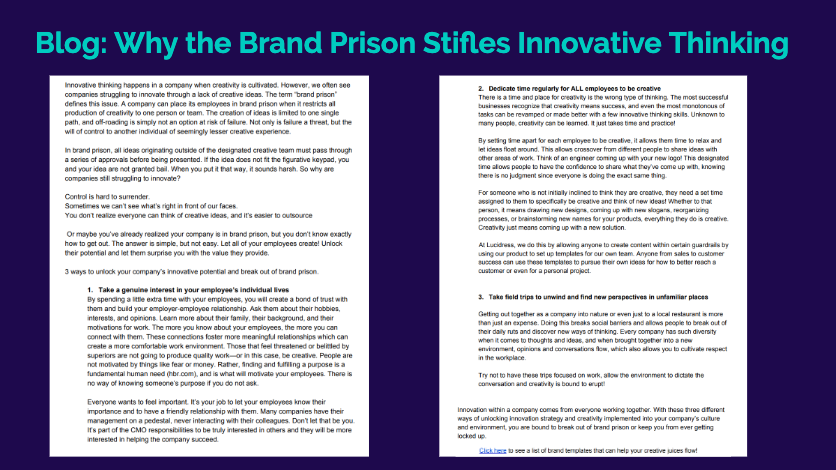 Qualtry Holiday Ad
Qualtry asked for a holiday ad with minimal decorations, lots of example images, and clear copy.